Even after you've found your dream home and signed the papers, there are a few remaining steps new homeowners need to take. At Galaxy Title & Escrow, we're excited to help you close on a property in Florida! We can also help you take care of some loose ends before officially moving into your new home. Check out all our real estate resources for new homeowners so you know what to expect when buying a home, closing, and moving into your new place!
What Should You Do When You First Move In?
As a new homeowner, the initial steps you take upon moving into your new residence can set the foundation for a smooth transition and a secure living environment. Here's a comprehensive checklist of essential tasks to consider:
What Do You Need For a New Home?
When transitioning into a new home, there's a range of essential items and important requirements that homeowners should consider to ensure a comfortable and well-functioning living environment. First and foremost, homeowners need legal documentation such as the property title, which establishes ownership rights and responsibilities. Galaxy Title and Escrow offer title insurance in Florida. Additionally, homeowners should have homeowners insurance in place to protect against unforeseen events.
You will also need practical and comfortable items inside of the home such as furniture, cooking ware, and fixtures. It's also important to install safety devices such as smoke and carbon monoxide detectors.
Depending on where you move, you may need new lawn care items or tools. It's a good idea for homeowners to have a toolbox with basic tools for small repairs in the home.
What NOT To Do After Closing on a New Home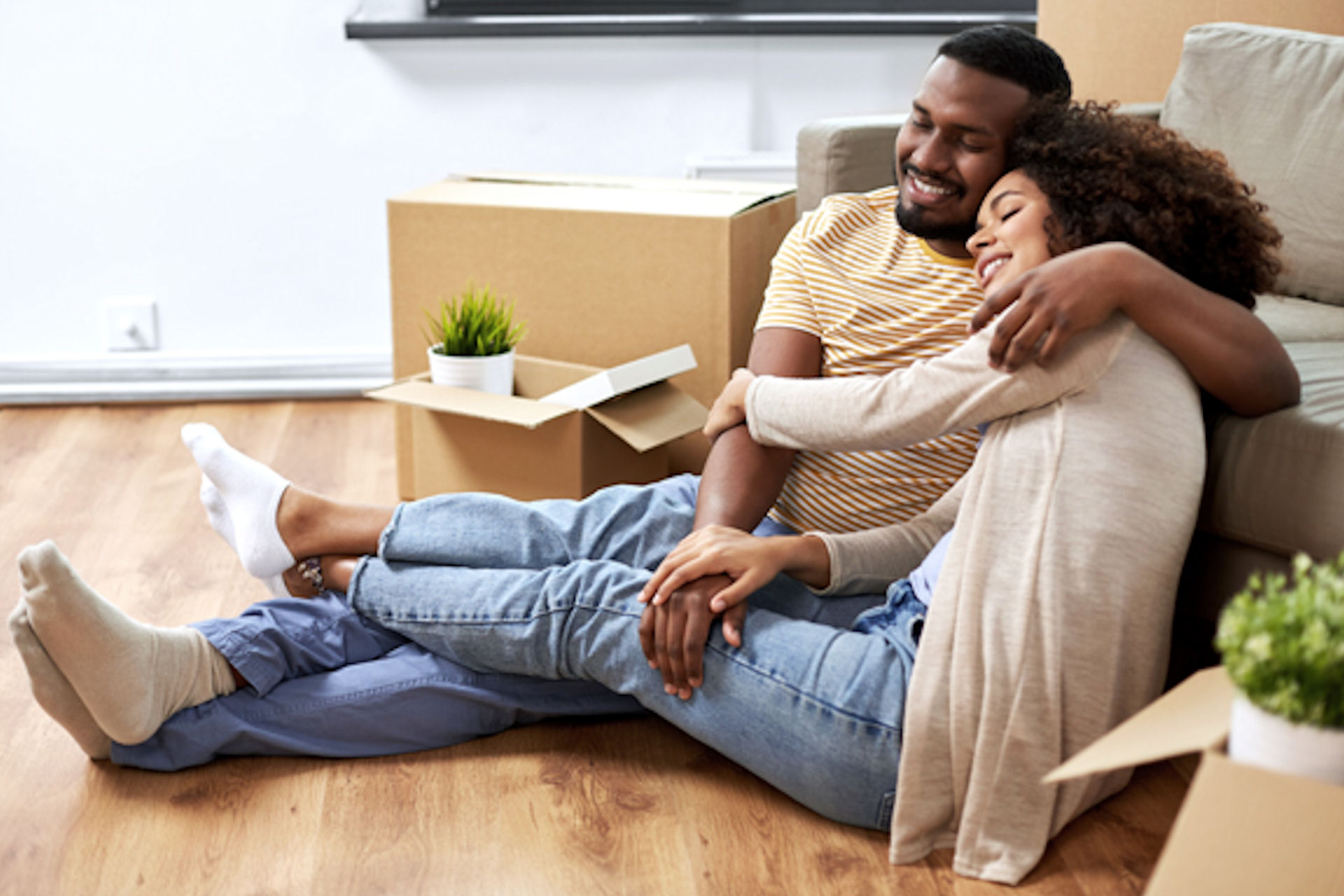 When your offer on a home is accepted, you move into the closing stage of buying a house. There are still important steps at this stage and common mistakes you can avoid by reviewing this checklist.
Don't Make Major Financial Changes: Avoid making significant financial changes such as opening new credit lines, making large purchases, or changing jobs. Lenders often re-evaluate your financial situation before closing, and any changes could affect your mortgage approval.
Don't Neglect the Final Walk-Through: Before closing, conduct a final walk-through of the property to ensure it's in the same condition as when you made the offer. If you discover issues, address them with the seller before closing.
Don't Skip a Thorough Inspection: If you didn't have a comprehensive home inspection before closing, consider scheduling one shortly after moving in. It helps identify any potential issues that might have been missed.
Don't Overspend Immediately: While it's tempting to start decorating and furnishing your new home right away, avoid overspending on non-essential items. Create a budget and prioritize necessary purchases first.
Don't Ignore Maintenance Tasks: Address any immediate maintenance needs promptly. Delaying repairs could lead to more extensive and expensive issues down the line.
Don't Forget to Update Important Documents: Update your official documents, including your driver's license, voter registration, and postal address, to reflect your new address.
Galaxy Title & Escrow Can Help
Galaxy Title & Escrow in South Florida is there for you whether you're buying or selling your home. Our resources, available to you on our website, as well as our experts on the team, can help answer any question you have about real estate. Contact us today to learn more about our services and how we can help you!
Contact Us
we're here to help you get the information you need.
call us at
Mitchell has been a licensed attorney since 2014 and has practiced in both the transactional and litigation fields of law. His experience allows him to approach every transaction with a depth of knowledge and practical experience most attorneys do not possess. Mitchell prides himself on providing top notch service to his clients.
New Home Checklist: Guide For Moving In